Rule 46 changes from 2022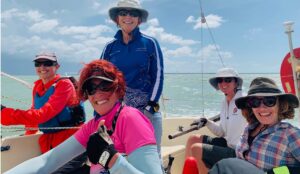 Changes RRS 46.
From January 2022 all competitors in any race are required to be a member of a club. Read more
Tender service pick-up
Skippers who have their yachts on moorings should drop crew at the marina and return to their mooring with just enough crew to moor. This way the tender makes less trips to service all yachts. Dropped crew can notify the driver of crew from moored yachts and can be achieved in less time with nobody forgotten.
AGM and Skippers meeting
Currently scheduled for 6:30pm Monday evening on the 30th August 2021.
Wave measuring buoy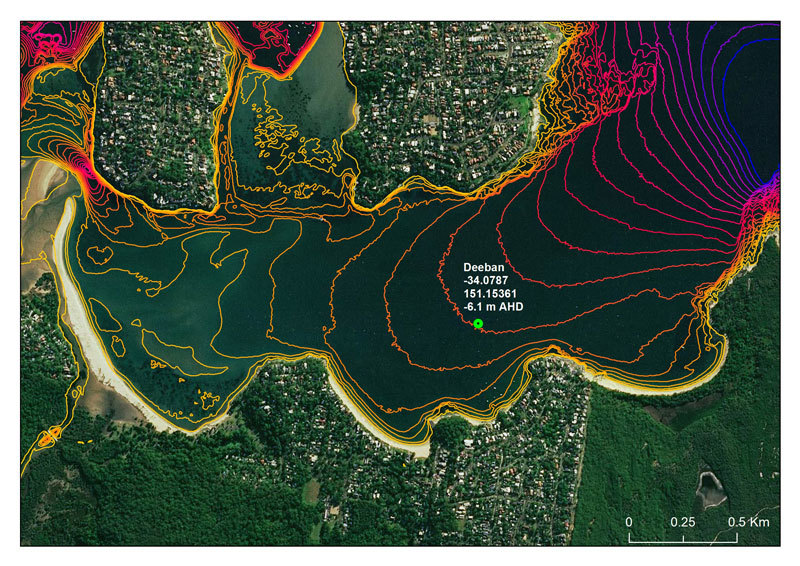 The wave buoy, deployed off Gunyah at the entrance to Port Hacking, has been deployed to measure waves entering the estuary. During that deployment NPWS Scientists will carry out a study of hydrodynamics and sediment transport by deploying temporary wave and current meters (small instruments underwater) around the sand shoals and in front of the beaches.
The wave buoy is anchored in position by a mooring apparatus. The apparatus includes a floating yellow buoy with a 10 meter weighted line anchored to the seabed. It will exhibit a flashing yellow light at night.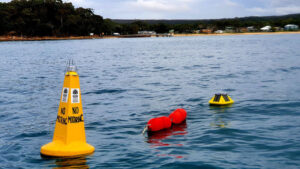 The apparatus will be removed from the water prior to 1st October 2021. Vessel operators are advised to navigate with care in the vicinity of the wave measuring device and mooring apparatus. Further information or any issues should be reported directly to the Transport for NSW Maritime information line on 13 12 36.