Race series in date order
Wednesday Twilight
26-February-2020, Start 5:30 pm.
Race 1 of Newton "Potential Plus" series.
Short Ocean series
Race 4 - 1-March-2020, Start 1230.
Scratch start and finish at Bass & Flinders transit line.
Course 69 WR(p) - E(s) - B(p) - Fin.
Duty Skipper - Andy Chilton
Harbour series
Race 4 - 1-March-2020, non-Spinnaker race
Course - Course 9/10/Alt
Pursuit start  commencing 1330.
Short Haul series
Race 9 - 15-March-2020.
Start 1330. Course 9/10/alt
Combined fleet - Spinnakers optional
Duty Skipper - David Newton
Cruising Talk 6:30 - 7:30pm
You are invited to a talk by Chris Morgan (Wild Goose crew) at RMYC- Port Hacking on Tuesday 3rd March,  (Dinner from 7.30pm), on;
Buying a boat in Europe and sailing the Med
How to save money buying a boat in Europe- then enjoy sailing the Med
70 Greek Islands , 13,000 miles and 9 seasons later
One couples journey – with crew from the Shire
Also; Barbara (Sweet Chariot crew) will talk on her experiences crewing for Chris in the Med. Read more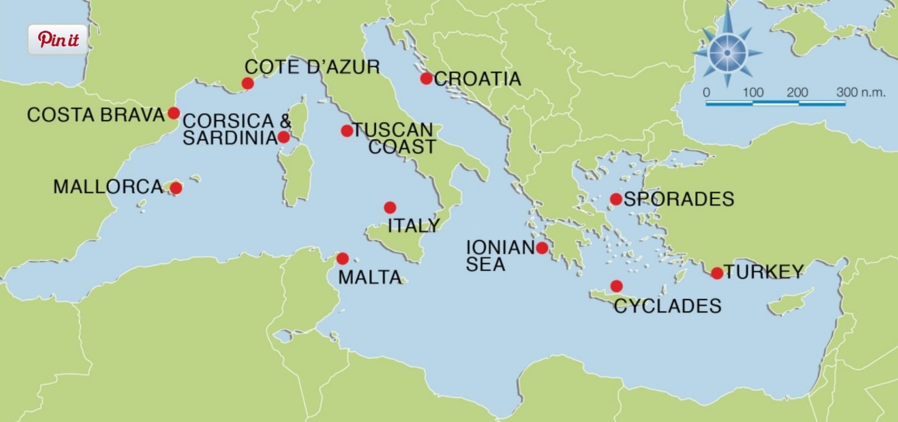 Port Stevens Regatta
Port Stephens is the idyllic sailing holiday destination – just 2½ hours drive north of Sydney with a choice of 26 beaches, sparkling waterways, great restaurants, golf courses, shopping, and lots more. Read more.