South Coast Cruise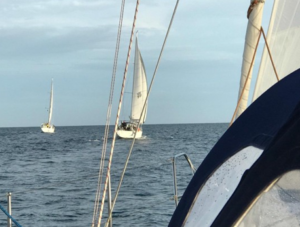 Yachts are planning to cruise the south Coast of NSW.
Schedule to start from Port Hacking on March 8th.
Departing from Port Hacking and cruising to such destinations as Crookhaven Heads, Jervis Bay, Ulladulla, Bateman's Bay, Moruya, Bermagui and arriving Eden by the 17th of March.
Similar ports on the return journey arriving back in Port Hacking around 26th March.
An invitation is extended to other interested yachts to join for the South Coast cruise or part of.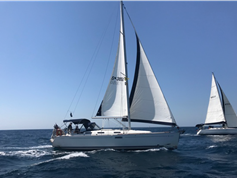 If interested please contact either Bruce Munro from "Amazing Grace" or Bill Dickson from "Rêve" for more details.
The cruise is not directly associated with the RMYCPH-sailing and therefore it is the discretion of the individuals to participate.